Welcome to COMSA!
This is the official site of the Canadian Osteopathic Medical Student Association (COMSA). We strive to represent and support Canadian citizens who study at US osteopathic medical schools, and are dedicated to spreading knowledge of osteopathic medicine at home and abroad. If you are a Canadian citizen and interested in becoming an osteopathic medical student in the US, or if you are interested in practicing in Canada as a DO, then this site is for you!
​
Congratulations to the 2019-2020 COMSA E-Board!
Liberty_University_College_of_Osteopathic_Medicine_5655536_edited
Alabama_College_of_Osteopathic_Medicine_5655749
toruo-com-middletown-render-main
marian
KCUMB-Weaver-002Web
maxresdefault
students_omt1_07_edited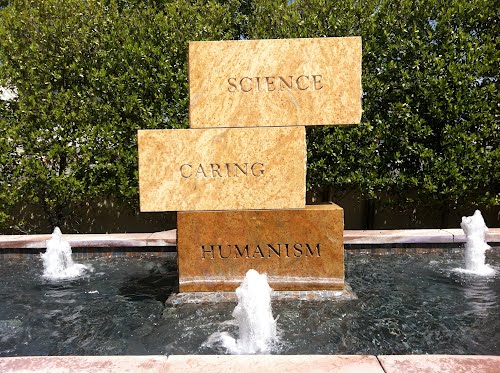 70939374
MSUCOM_Macomb
DeBusk_College_Licoln_Memorial_University
13NSU-HPD-OS043
emergency
carb
Are you ready to support Ontario doctors?

Canadian DOs: Ready to join the COA?
SEMINARS AND WEBINARS
​
Interested in having COMSA host a seminar or webinar at your school? We are currently planning out seminar schedules for the upcoming term. Contact us at the email below if you are interested in having one at your school!

Contact us:
​

CANADIAN D.O. PUBLISHES BOOK ON JOURNEY FROM MED SCHOOL TO PRACTICING IN THE GREATER TORONTO AREA
COMSA founder Andrew Bi, DO provides a detailed look at his journey from being a pre-med, to going to med school, to returning to Canada for residency.
The Canadian Guide to American DO Medical Schools & International Medical Education 2017 Edition, available here, with COMSA discount code XLFGEK37 for 20% off.
​
​
​
​
Connect with COMSA to stay updated on the most recent and important information relating to healthcare.
The difference between a D.O. and M.D. explained!
Check out this video from our COMSA team on matching into residency as a DO.
The Bluewater Family Medicine Centre in Sarnia, ON, is hiring Family Physicians. Interested?
Contact: