SEMINARS AND WEBINARS
​
Interested in having COMSA host a seminar or webinar for your school? We are currently planning out seminar schedules for the upcoming term. Contact us for more information!
Liberty_University_College_of_Osteopathic_Medicine_5655536_edited
Alabama_College_of_Osteopathic_Medicine_5655749
toruo-com-middletown-render-main
marian
KCUMB-Weaver-002Web
maxresdefault
students_omt1_07_edited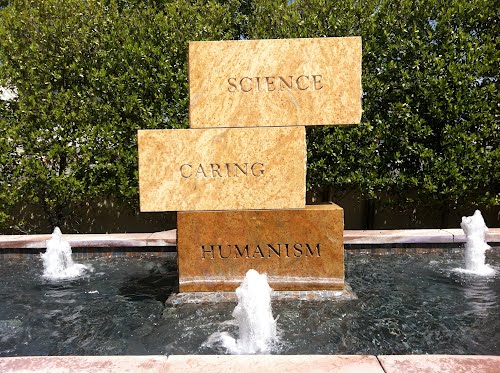 70939374
MSUCOM_Macomb
DeBusk_College_Licoln_Memorial_University
13NSU-HPD-OS043
emergency
carb
Welcome to COMSA!
This is the official site of the Canadian Osteopathic Medical Student Association (COMSA).
We strive to represent and support Canadian citizens studying at American osteopathic medical schools and are dedicated to spreading knowledge about osteopathic medicine at home and abroad.
If you are a Canadian citizen and interested in becoming an osteopathic medical student in the US or if you are interested in practicing in Canada as a DO, then this site is for you!